Fast Shipping
All over the US!
Quality Products
At great prices!
We Care About
Our community!
Get the brand new 75% alcohol Hand Sanitizer to help you fight off g! The hand sanitizer includes Vitamin E and Aloe Vera Extract to keep your hands feeling soft and great.
3 Pack for $24.00
Get the Face Shield to protect against direct splashes, sneezes, dust etc. It provides extra protection and can be combined with other face protection, such as masks or eye protection. The face shield comes with an extra thick forehead sponge, so you can wear it with glasses or additional protection.
10 Pack for $39.99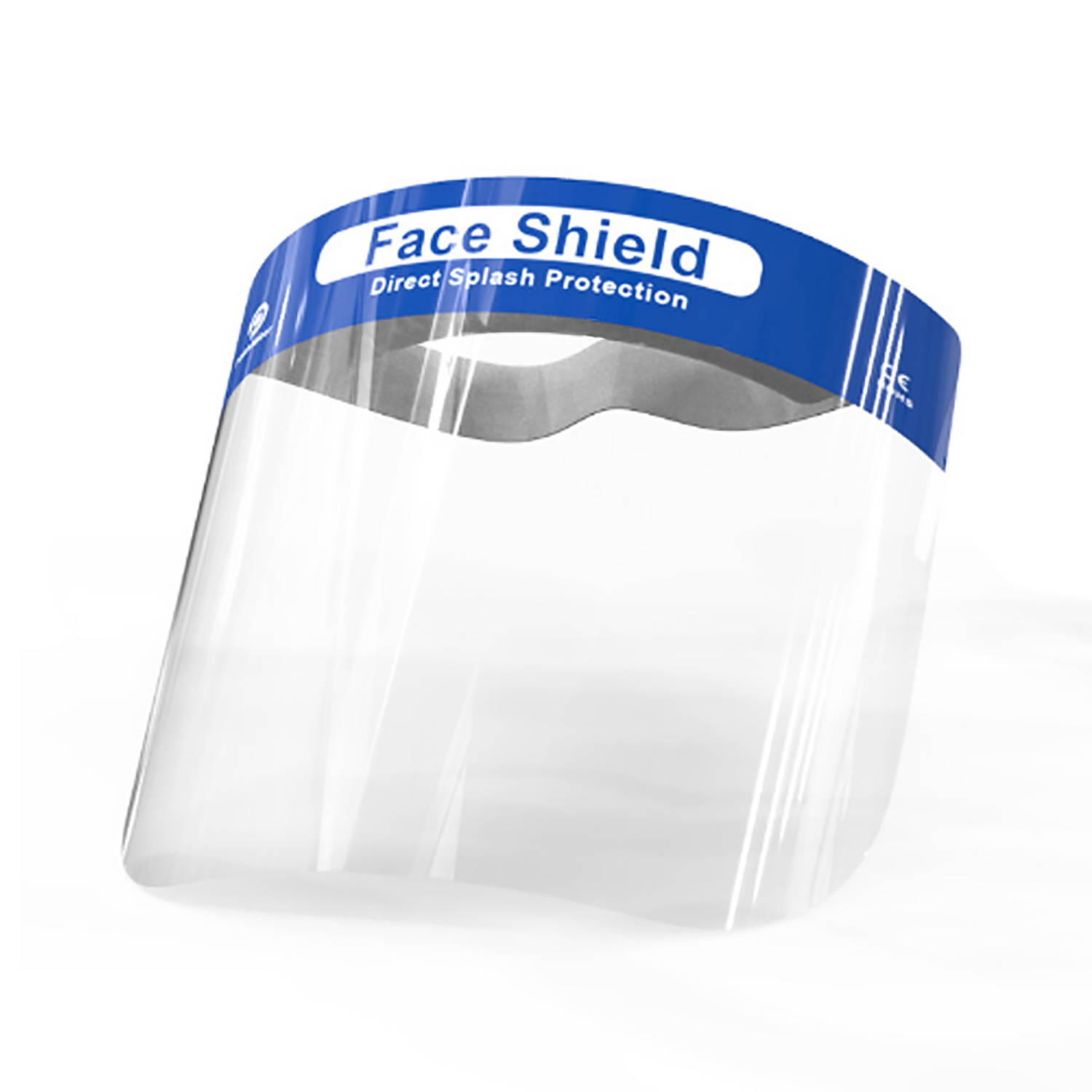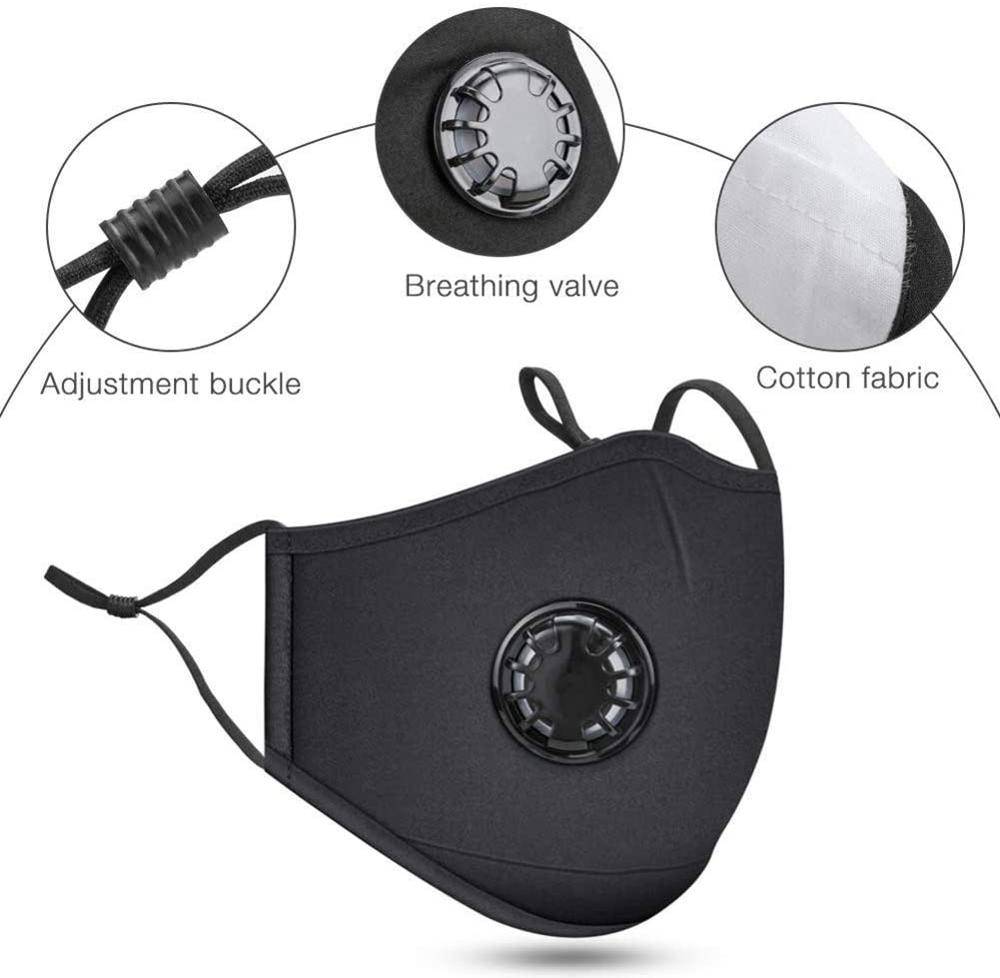 Shona Reuseable Face Masks are made for long-term wear without becoming uncomfortable. It includes adjustable straps and a breathing valve. The mask comes with 6 PM 2.5 filters, so you can freely breathe without having to worry about breathing any pollutions.
2 Pack with 6 included Filters for $22.99
It is such an important time to protect yourself, and those around you. Shonaproducts.com has really help me and my family a lot. We are happy to be using these products both privately and while working, and feel safe and good knowing we have done our best to protect ourselves.
I would highly recommend getting your personal protection equipment from this site. I know I will be getting their hand sanitizer, which they told me would be available soon.
Shona care about people. We care about you, your family, your neighbour, and all of our grand parents. We care about having a safe community, and we want to help you and your family feel and stay safe, with quality products which anyone can afford. This is why we have partnered with Amazon, besides having our own warehouses all over the US, so we can deliver quickly and reliably all over the United States.
I use this hand sanitizer everyday at my work and sometimes at home. My hands feels clean, soft, and they are not drying out. The Vitamin E and Aloe Vera really does wonders.
This is a great face shield. I use it when I go to work, shop groceries myself, and in generel when I am outside. It is comfortable, and has a thick and soft forehead sponge unlike many others, so you can wear it for a long time and use glasses or other protection while using this face shield.
I use the mask every day. It goes well with any dress code, and since I can't work from home I wear it all the time. It has a good fit and it looks great.
Sign Up for our Newsletter
Don't worry we won't spam you, and you can always unsubscribe.